A Meal for All Generations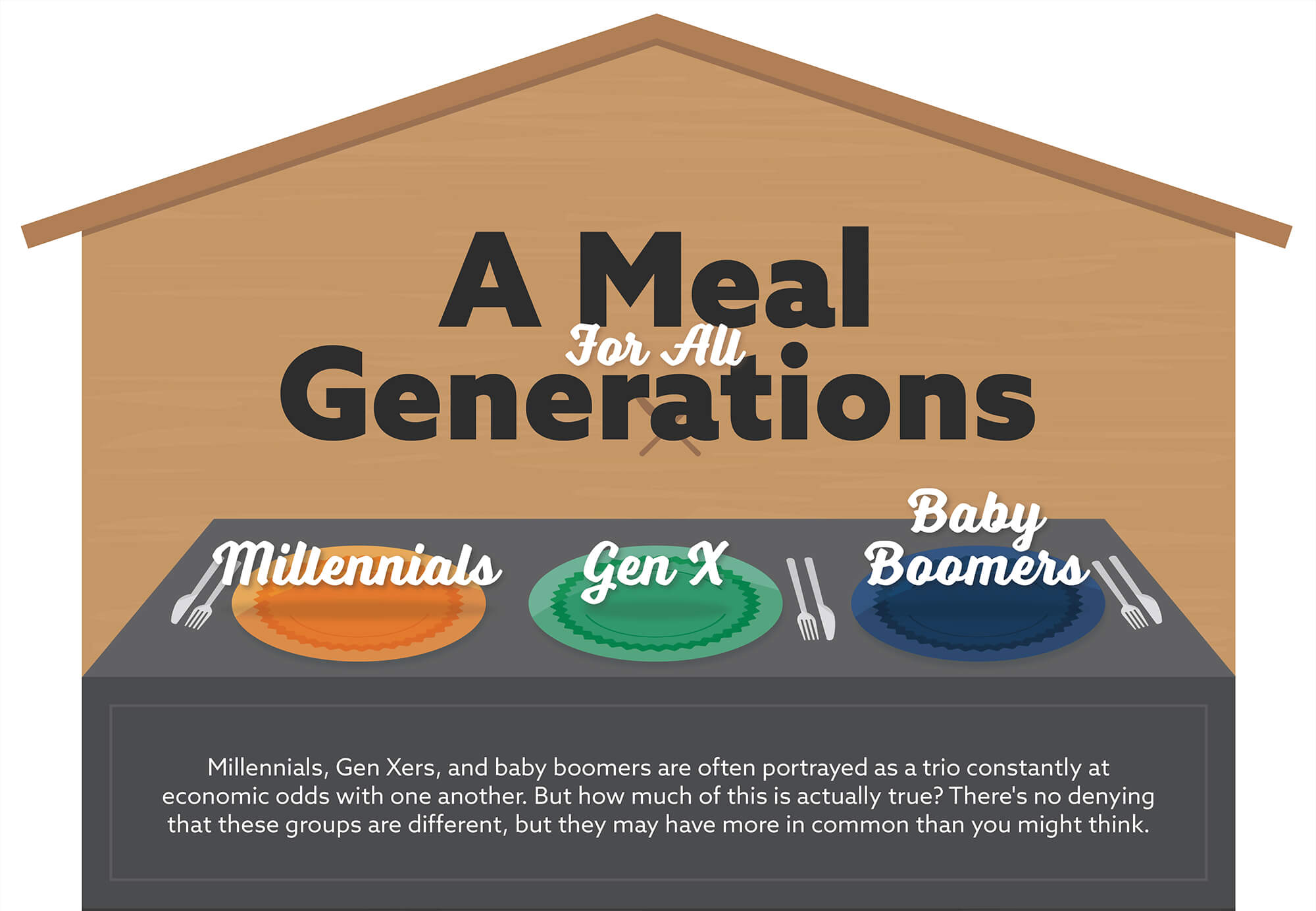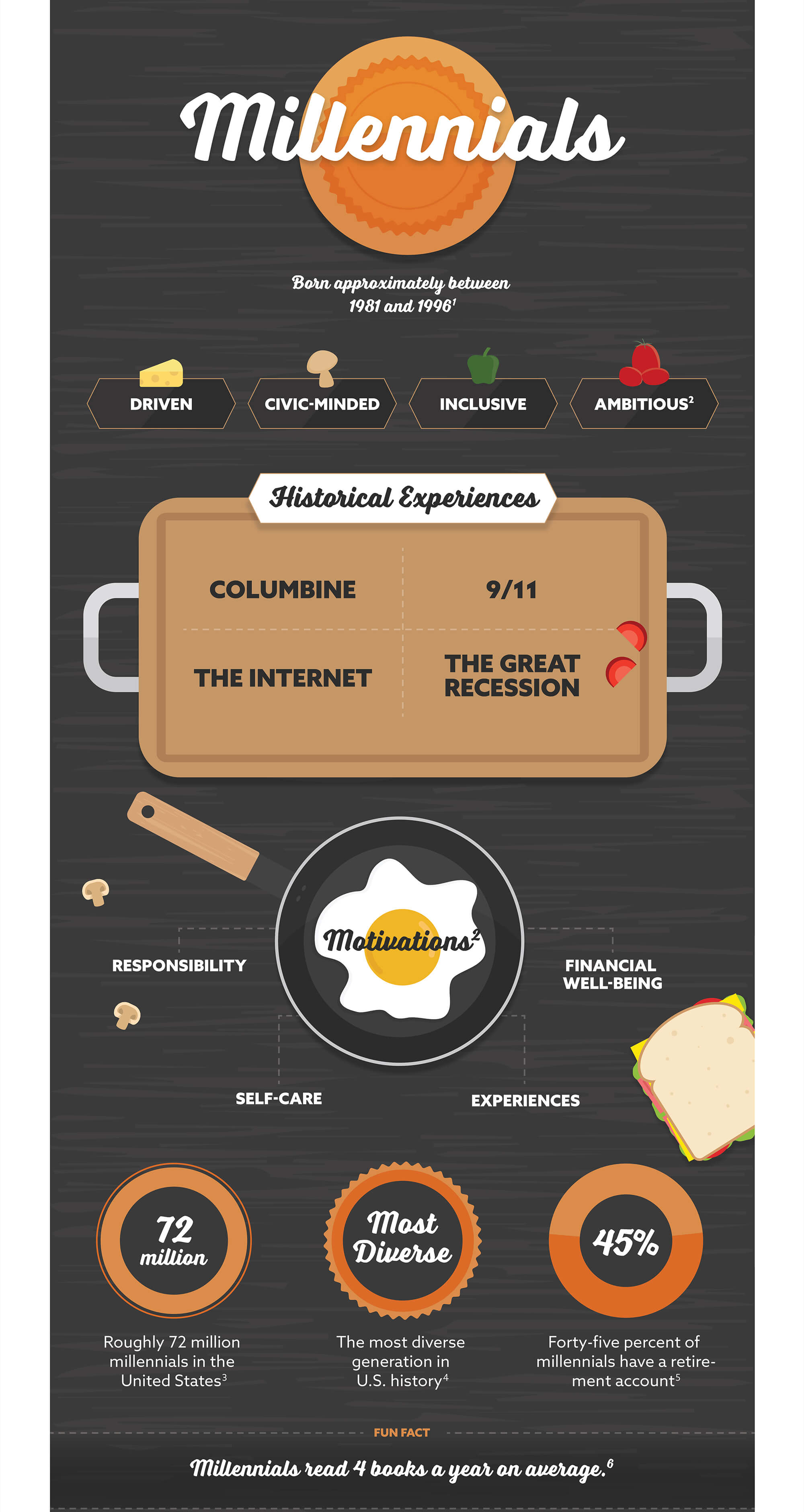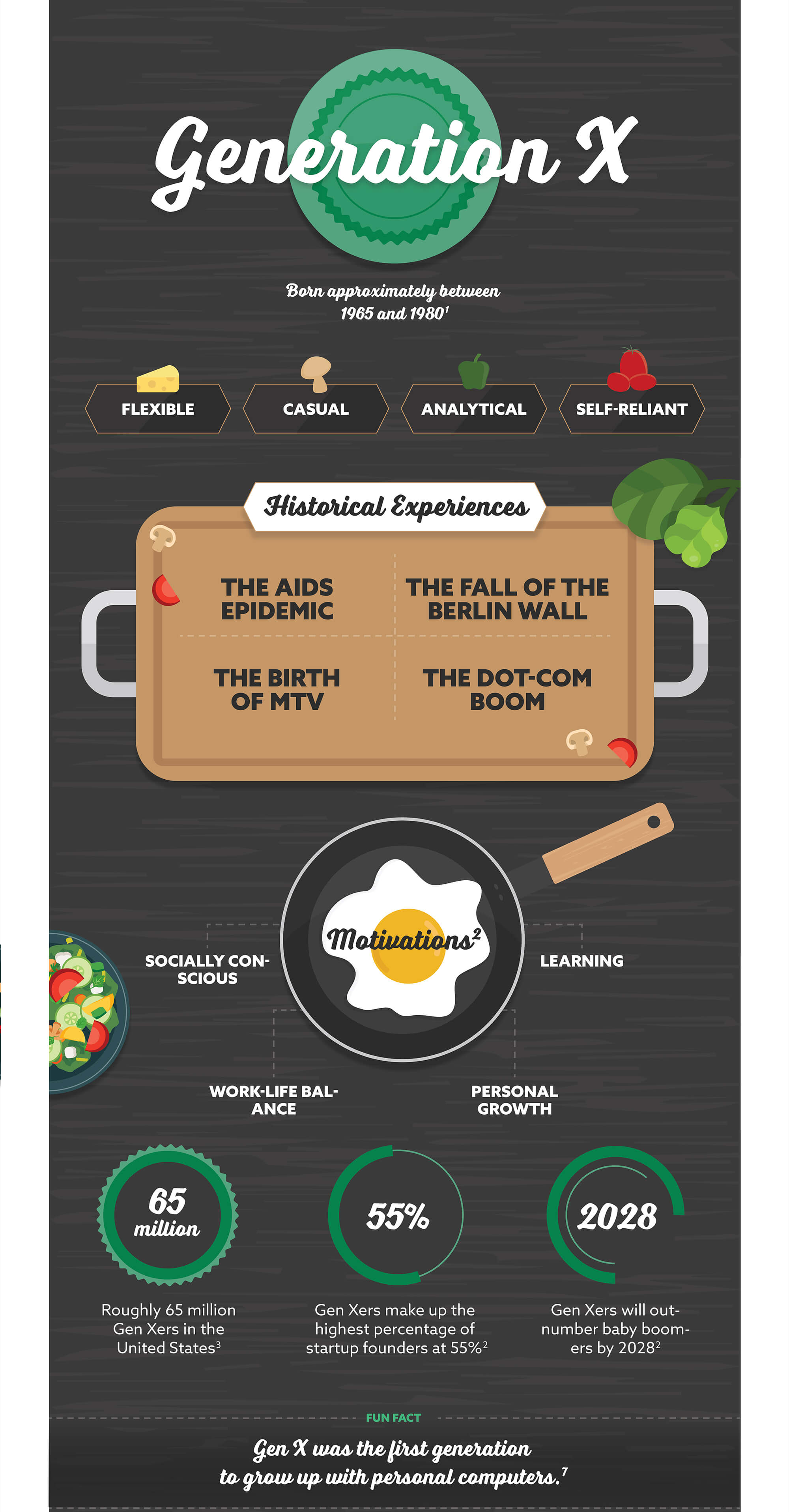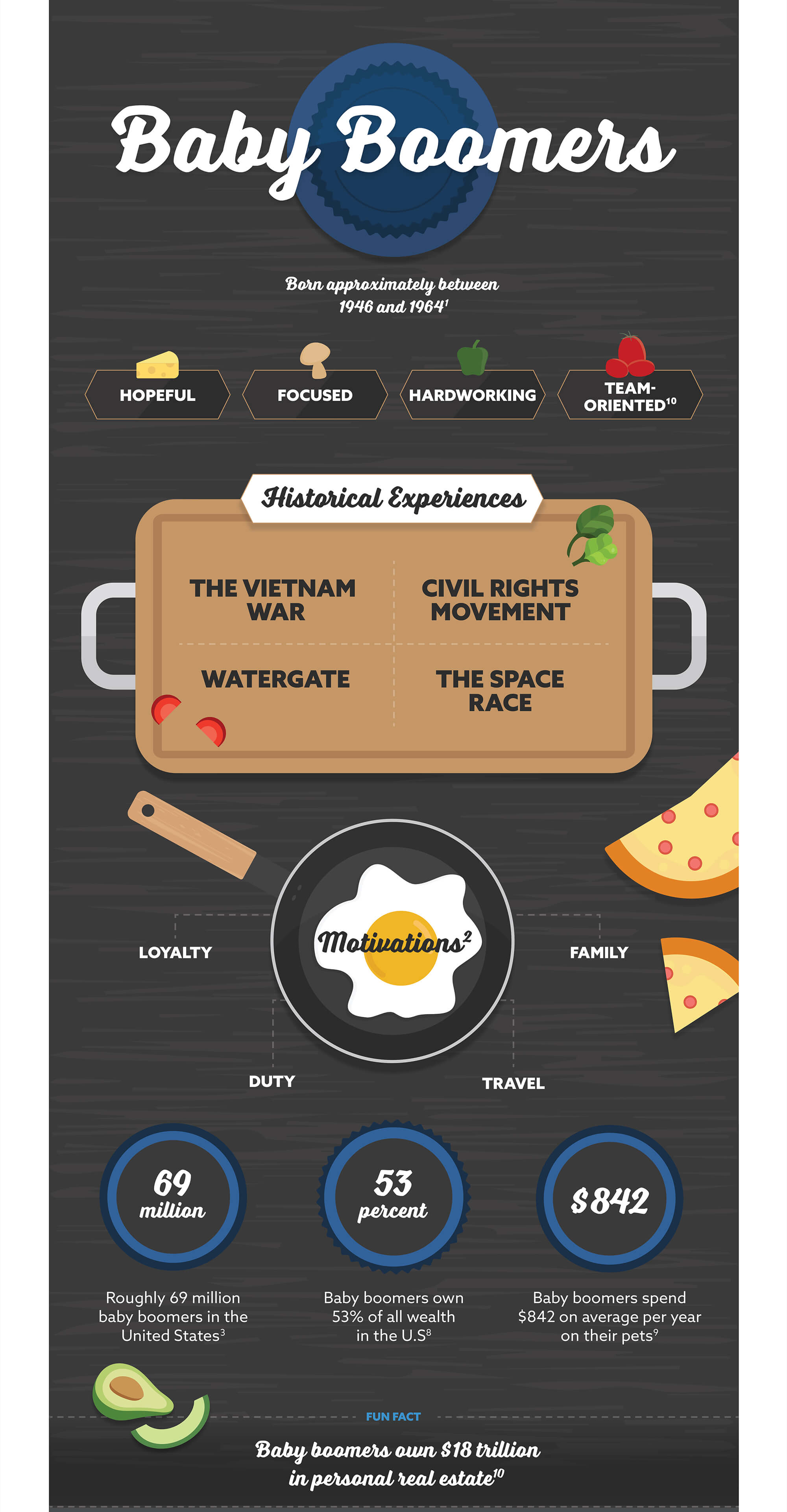 Related Content
Having your identity stolen may result in financial loss plus the cost of trying to restore your good name.
Creating an inventory of your possessions can save you time, money and aggravation in the event you someday suffer losses.
Learn why protecting your student loan payments is an important aspect of your income protection strategy.