Six Surprising Facts About Retirement Confidence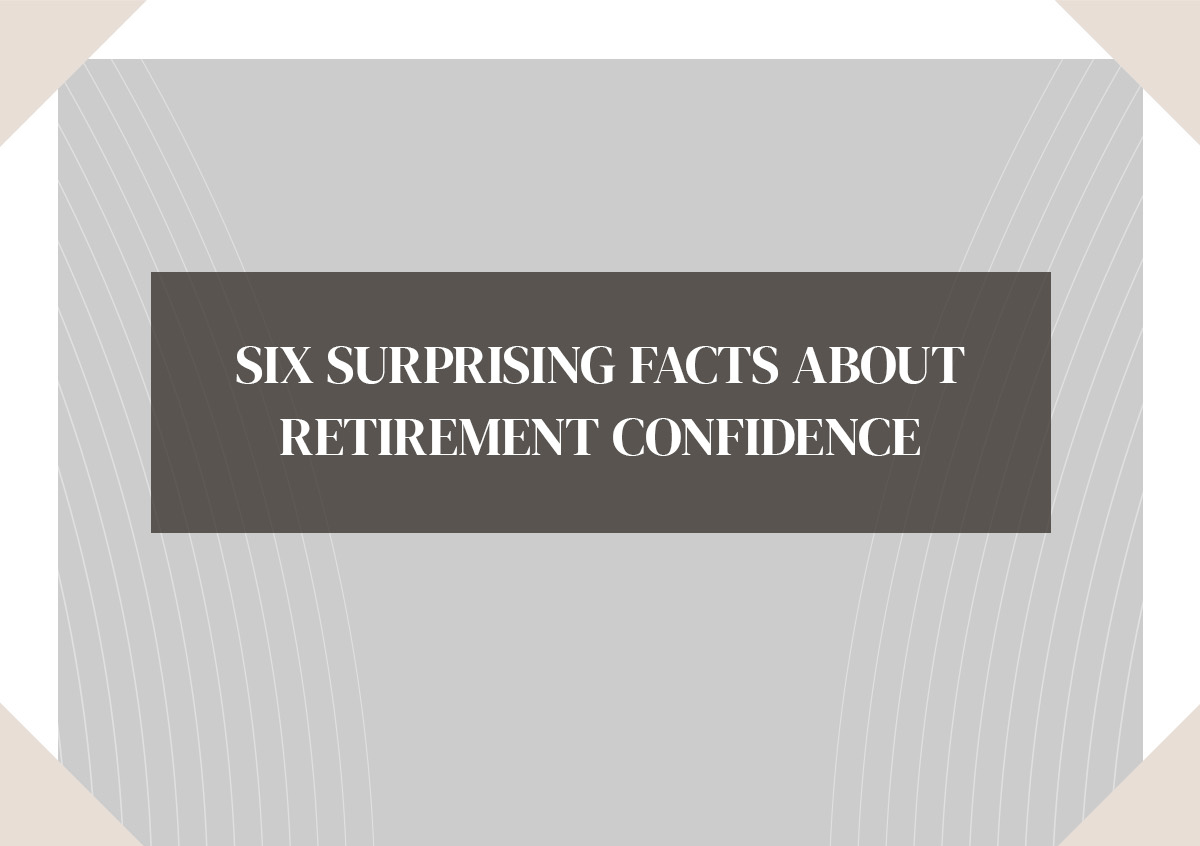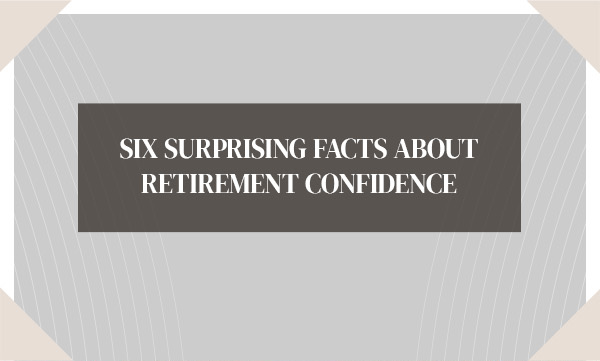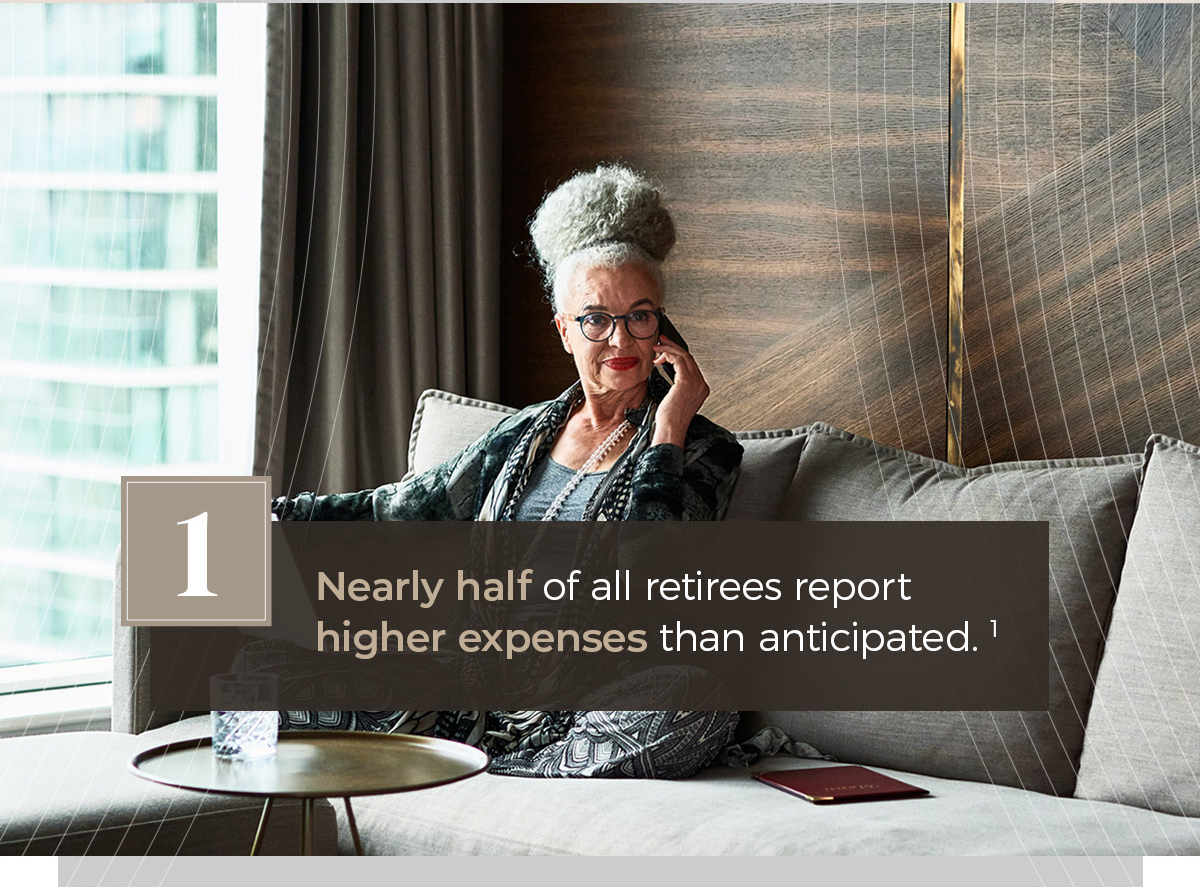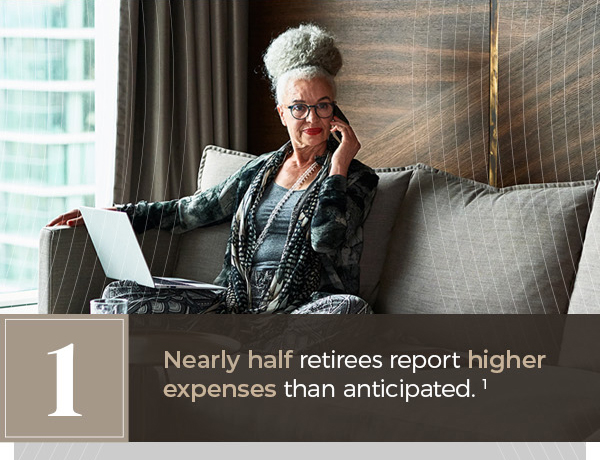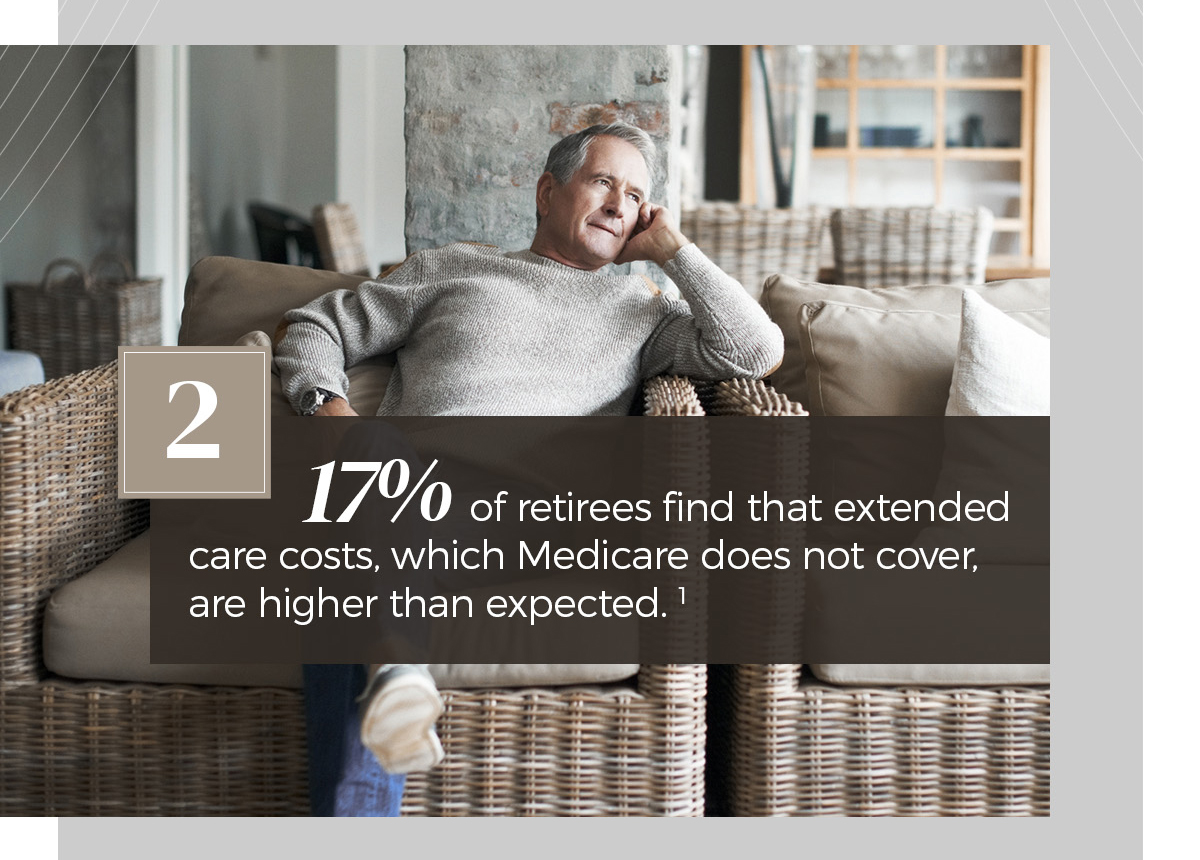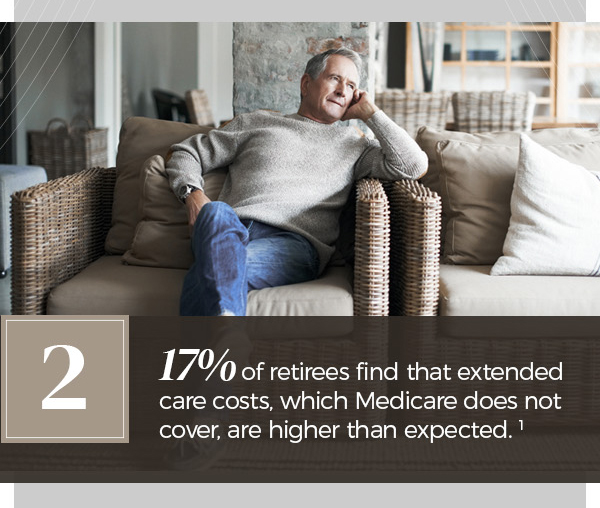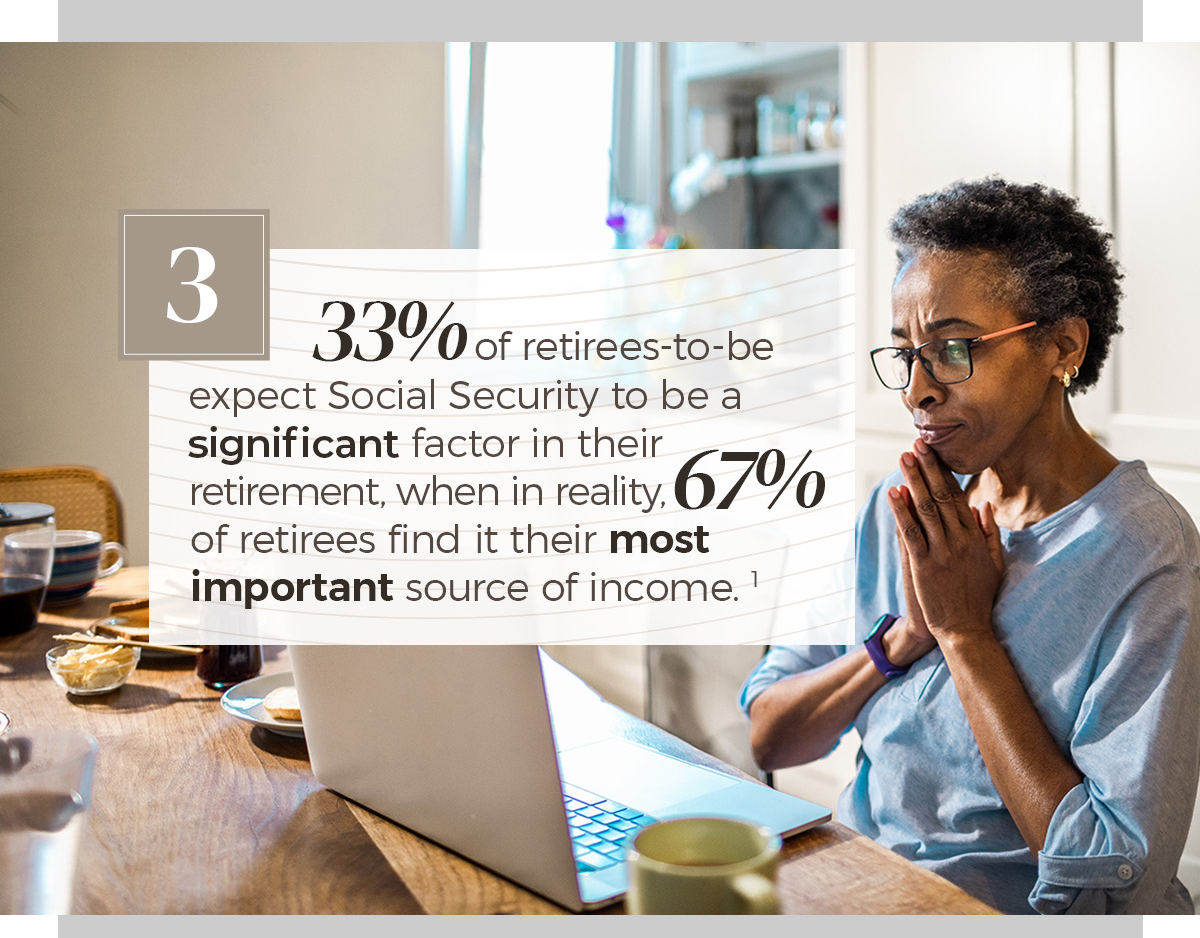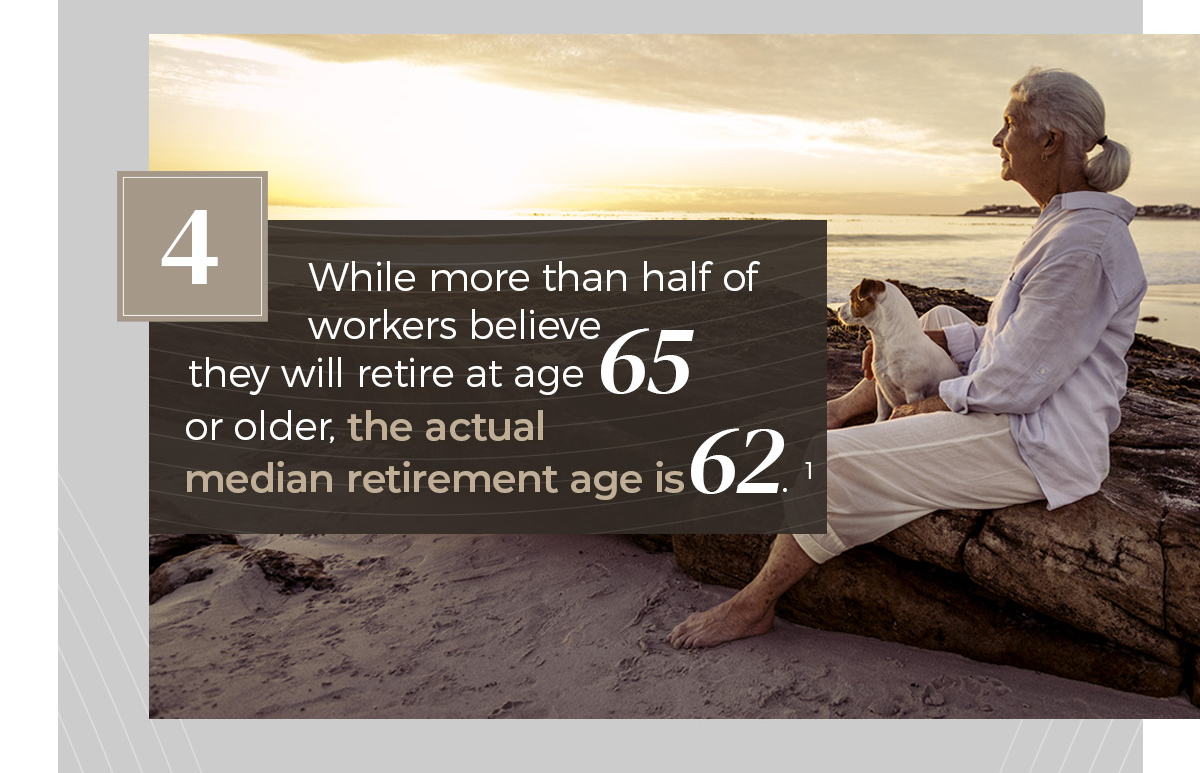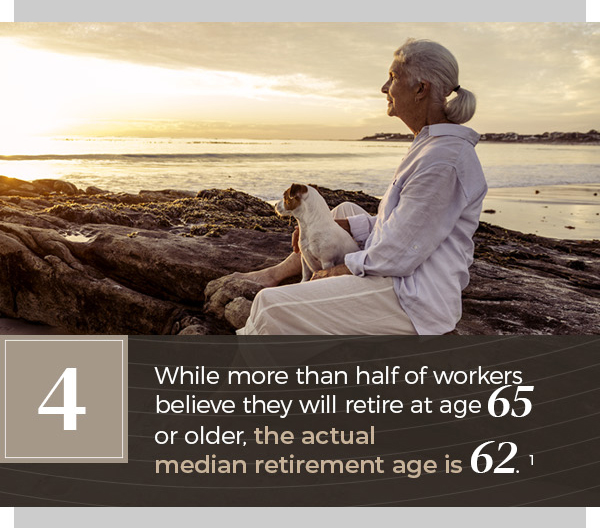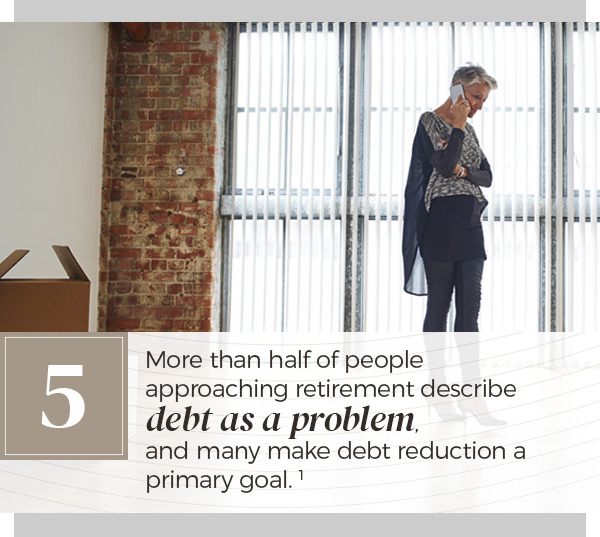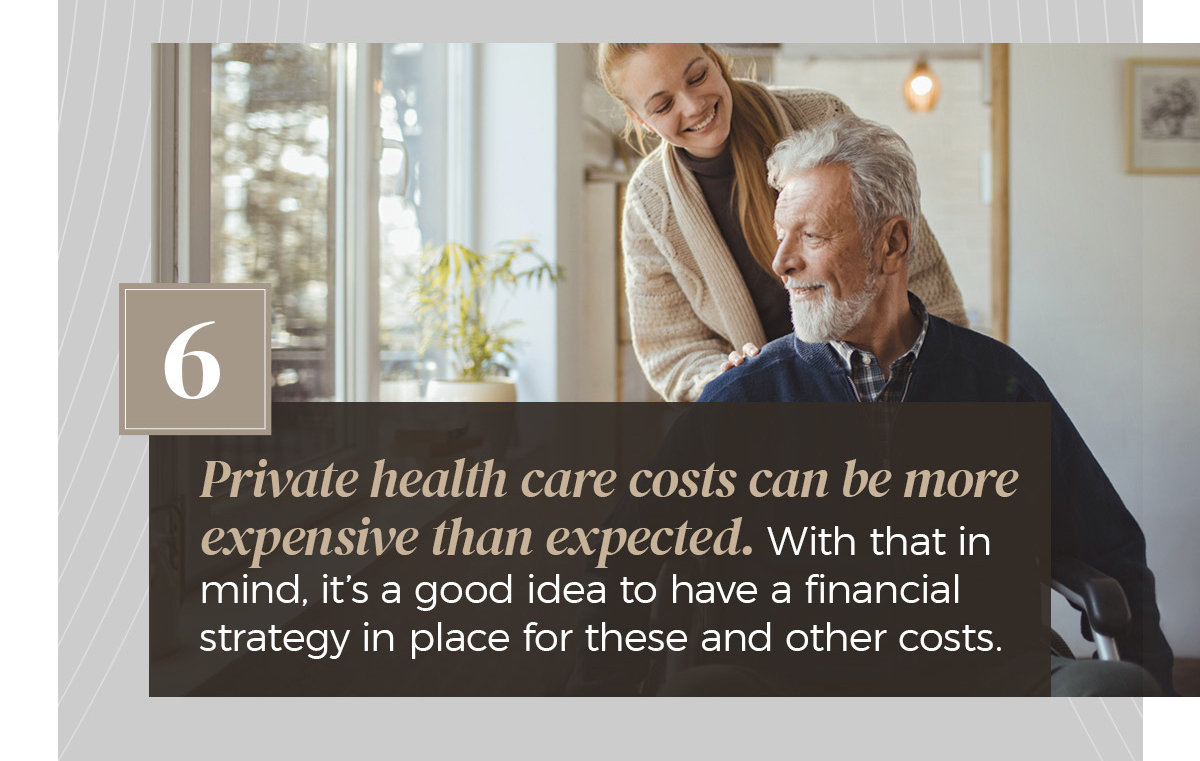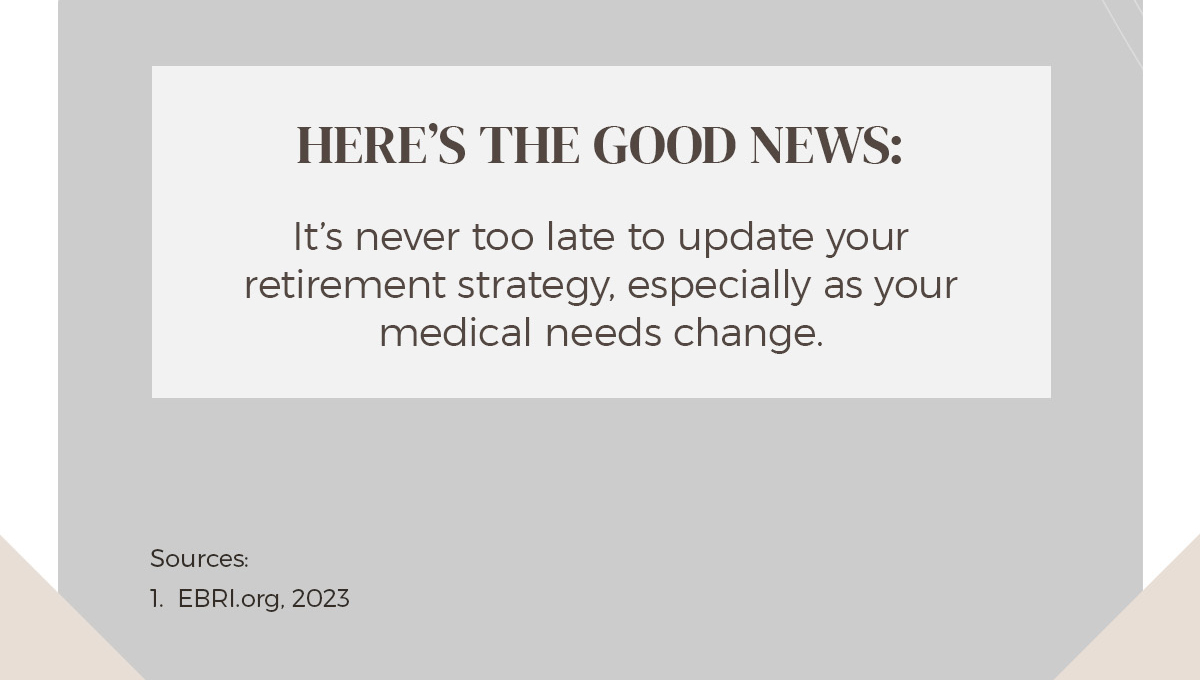 Related Content
Take the guesswork out of your IEP or SEP with this helpful article.
If you've been re-married or divorced, these family structures may present some unique challenges. This article will help your clients with blended families think and prepare their estate strategy.
Agent Jane Bond is on the case, cracking the code on bonds.